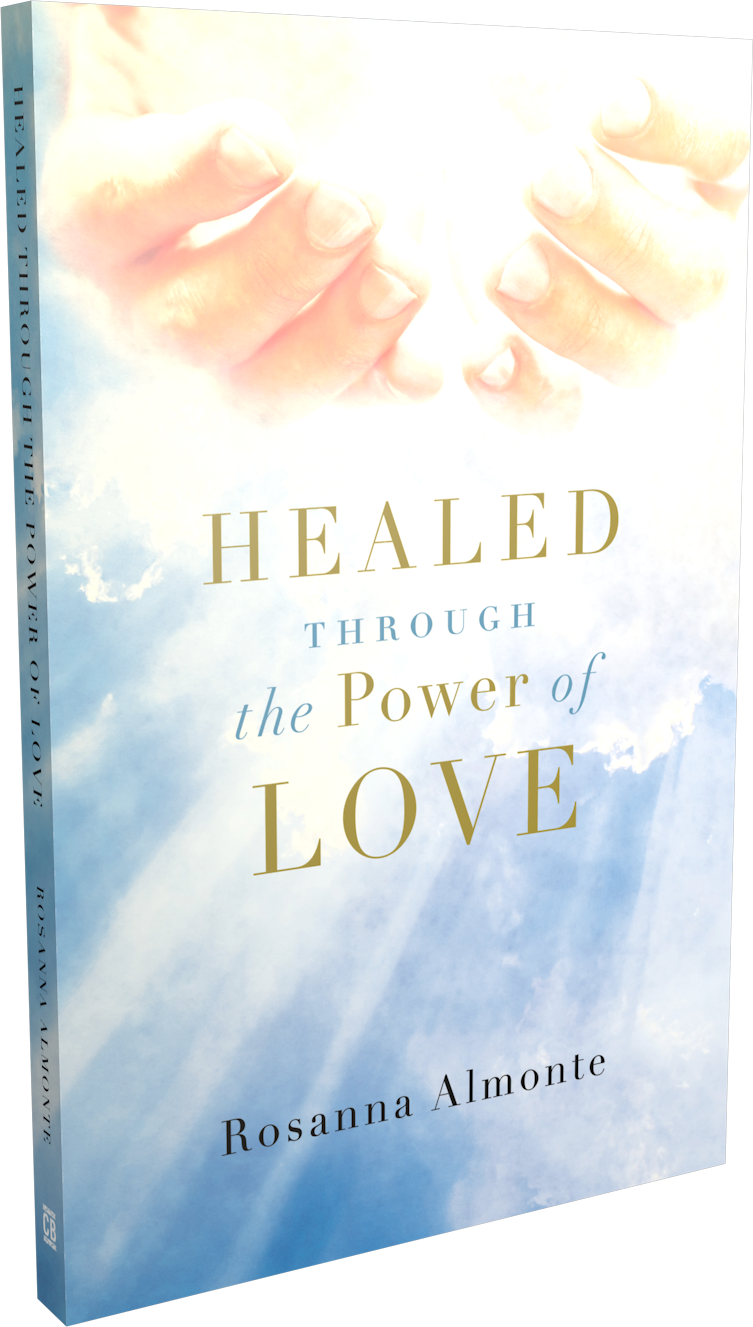 It is with a life centered on our Lord that we can be Healed through the Power of Love. Amidst the trials, tribulations, and storms we experience with family, relationships, and friends, the Lord guides us if we surrender to His will, His purpose, and His plan for our lives. 
On sale now at the following retailers:


Yasmin is estranged from her family and has a secret she has vowed to never reveal. With her heart scarred and filled with remorse and fear, she finds trusting, letting go, forgiving, and accepting the Lord's will a challenge. Orlando's life is mundane until Yasmin returns. His goal becomes helping Yasmin, convincing her to love and be loved, showing her how to be happy, and persuading her to overlook her past. Neither Yasmin nor Orlando can obtain victory without letting the Lord take control of their lives.
No Results Found
The page you requested could not be found. Try refining your search, or use the navigation above to locate the post.